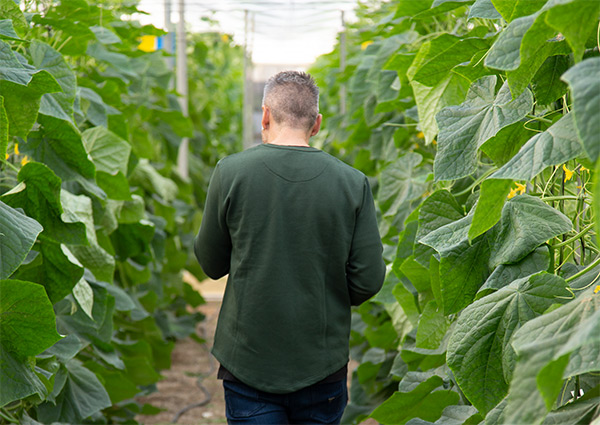 Agrodunas was born in the beginnings of the 90's after a long experience working in agriculture and with the dream to create a familiar company project in our home.
That's how, after 30 years and with more than 60 hectares of owned crops that allow us a constant care and a total quality control in our greenhouses, we still work with the same hope but with new horizons and goals.
WE EXPORT ALL OVER EUROPE
At Agrodunas, our own fields and our facilities in the heart of our plantation, where we prepare the product, let us to be present in every step of production and secure the highest quality.
Our constant evolution and innovation and the care for every detail have brought us to be an european model at the cucumber production, working in countries as United Kingdom, Netherlands, Germany or Poland.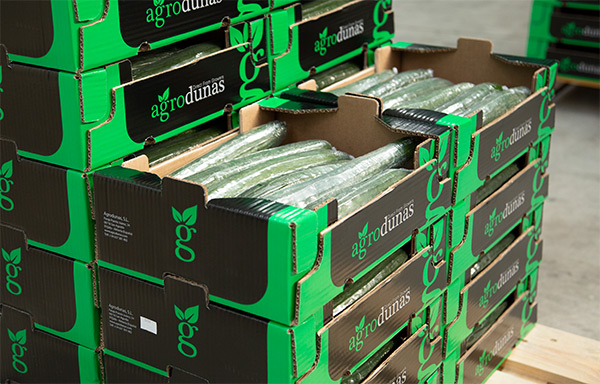 Leader company in the fruit and vegetable area working to satisfy its clients necessities, guaranteeing a compromise of quality, safety and professionalism.
To be a model in the fruit and vegetable area both nationally and internationally, thanks to our professionalism, quality and innovation.
Quality, always present in each of the development steps of our products.
Professionalism, with our client and suppliers.
Safety and trust, at doing the right thing, fulfiling every legal requirement and the highest quality standards.
Innovation, to keep improving and leaving a mark.
Humbleness, integrity and respect to our workers and clients.
Our best

guarantee


Are the years of

experience

that




endorse us as

farmers